So I'm sitting there watching Lord of the Rings on TNT last night, and I just can't help thinking that a lot of the actors look like other actors, in this Spy Magazine kind of way. (God, how I miss Spy! Especially the headlines… like the time they did an article on Charlton Heston at an NRA rally and called it "Guns 'n' Moses." I mean, how great is that, right?)
I had never seen LOTR before, other than the Hobbit doors on an episode of America's Next Top Model when they all went to New Zealand this one season. So maybe it was because the whole thing was kind of fresh to me, but it really started to get weird after a while.
I mean, doesn't Saruman
Look an awful lot like Uncle Junior?
And Boromir…
Totally look like Terry on True Blood?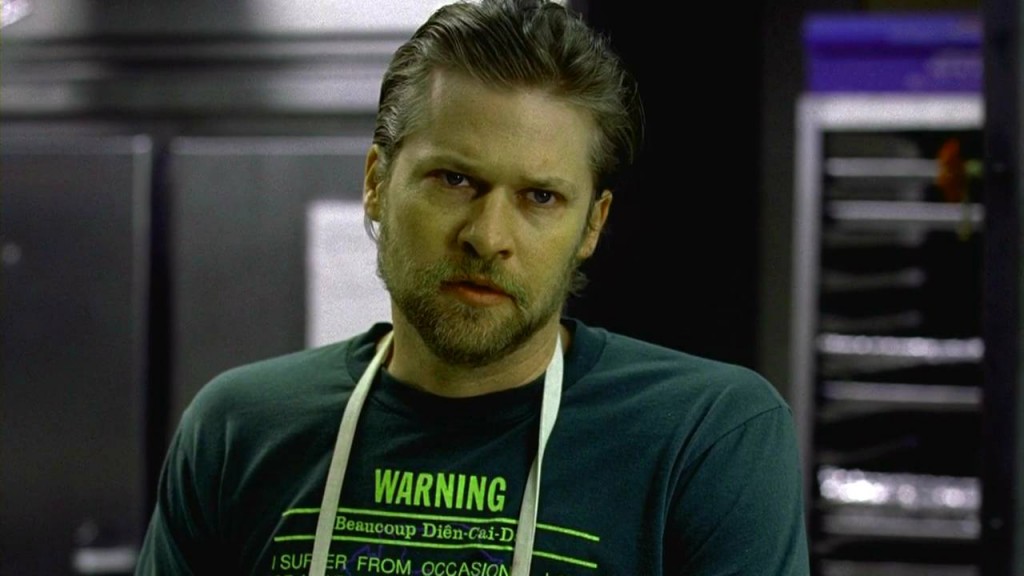 And I know it's kind of a cheat to compare LOTR with Harry Potter, but still… Legolas…
And Mr. Malfoy?
And then of course there's Frodo…
and Susan Boyle…
A hairy Orc…
And this guy leaving voicemails for his girlfriend?
Well, and Galadriel…
And Stevie Nicks is just too easy…
And then of course my mind started to wander, and I matched Kendra…
with Dr. Cornelius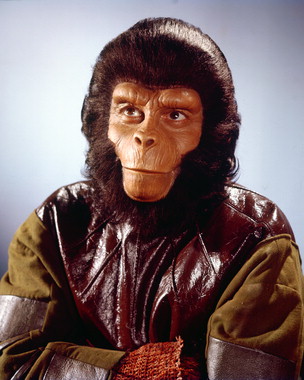 McNulty…
With Geico…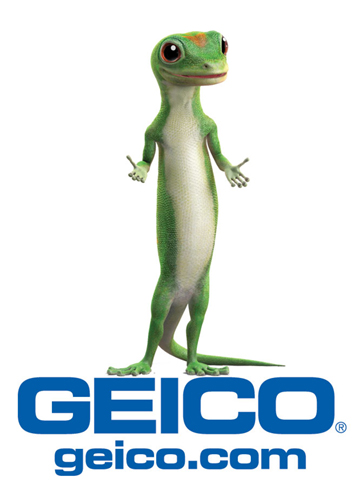 These guys…
And these guys…
Rahm Emanuel…
With Joe Piscopo…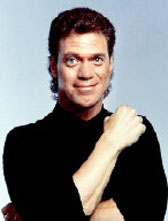 Journey…
With the Bay City Rollers…
And Daniel Day Lewis…
With Robbie Benson…
Last but not least… Donald Trump
And a day at the county fair…
How 'bout you guys, thought of any unlikely twins lately?
and…